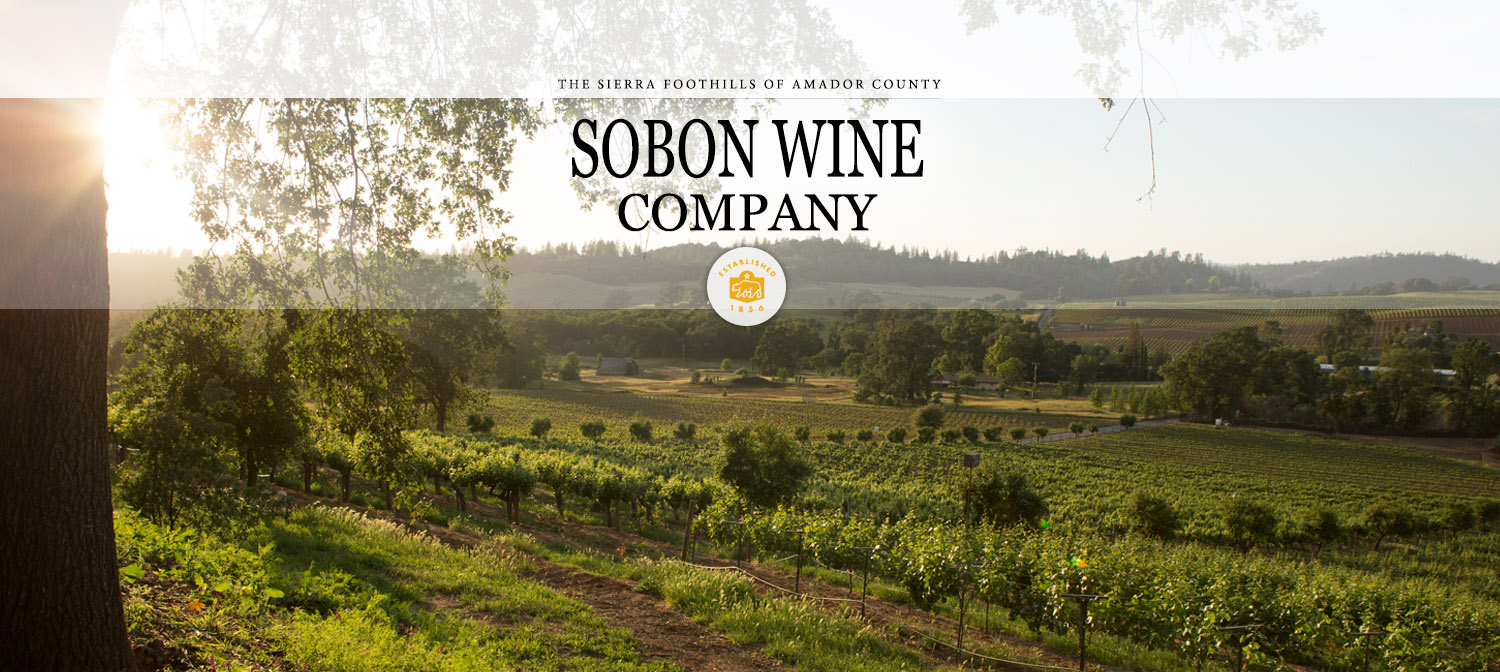 A history of winemaking and celebrating.
Shenandoah Vineyards in Plymouth, CA, was founded in 1977 by Shirley and Leon Sobon. They moved from Los Altos, California, where Leon was a Senior Scientist with the Lockheed Research Lab. Leon's gift for home winemaking led him to leave Lockheed and begin a new career as a Winemaker.
The selection of a winery site in the Shenandoah Valley of Amador County was well researched. Leon and Shirley and their six children moved to the old Steiner Ranch, outside Plymouth, CA, planted a vineyard, and converted the old stone garage to the Shenandoah Vineyards winery.
MEET THE FAMILY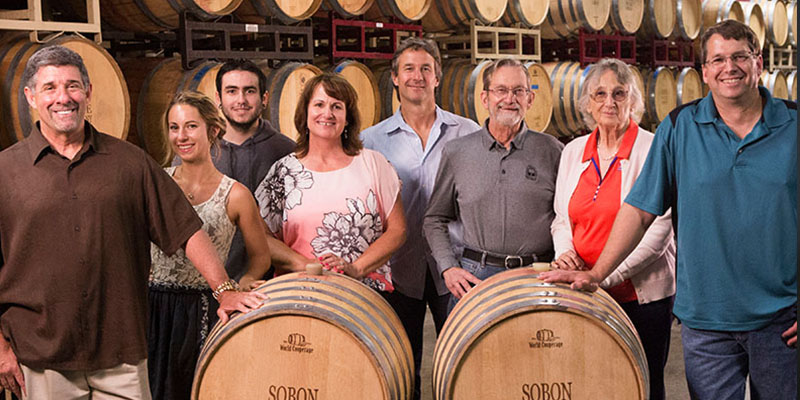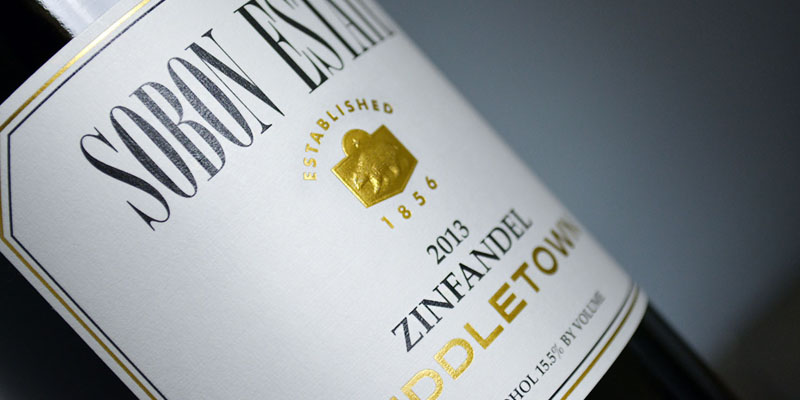 An Update From Sobon Family Wines

At Sobon Wine Company the health and safety of our customers and employees is our highest priority. It is with that in mind that we have made the decision to close our tasting rooms and picnic areas at both Sobon Estate and Shenandoah Vineyards until at least April 1st.
These measures have been made following the guidelines set by the Governor of California, and while we don't know when we will be able to reopen our doors, but you can be sure that we will keep you updated as the situation develops.
Taking Care of the Planet
From our solar panels to our electric vehicle charging system, we are dedicated to sustainability and green energy.
LEARN MORE