Winemaking


Paul Sobon is the second generation of the Sobon family to lead the winemaking team. Paul's previous experience in Australia and Bordeaux, France; his on the job training; and his "can-do" attitude makes him extremely well qualified for the position.

Natural winemaking is our goal, with special care given to every barrel and every bottle. We strive to produce the highest quality wine possible and to fully express the true flavors and aromas of each grape variety and the soil from which they are grown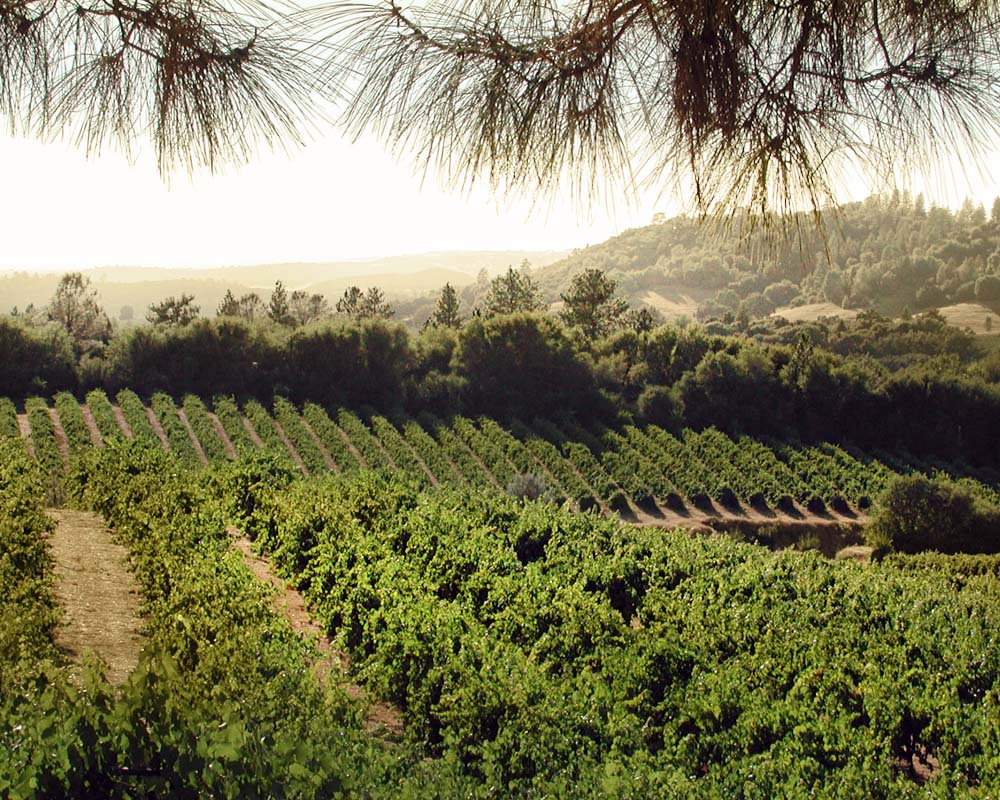 Farming

In 1989, our family made the decision to start farming sustainably. After a winter of much research, we began using as few chemicals as possible. Our growing practices have evolved over the years, and today we employ complimentary plantings, beneficial bugs, and other natural growing techniques that we believe encourage healthier grapes and better tasting wines.

We now farm 200 acres of wine grapes, olives, prunes and walnuts. The wines are made by conventional means using a minimum of sulfites to preserve freshness and color. We believe this small amount of sulfites we use is necessary to maintain the freshness, stability, ageability, and enjoyment of our wines.

Healthy soils grow healthy grapes, which make delicious wines. A very personal approach is taken with our grape growing endeavors. We take pride in knowing and caring for each vine so that it will reward us with the best flavors possible.