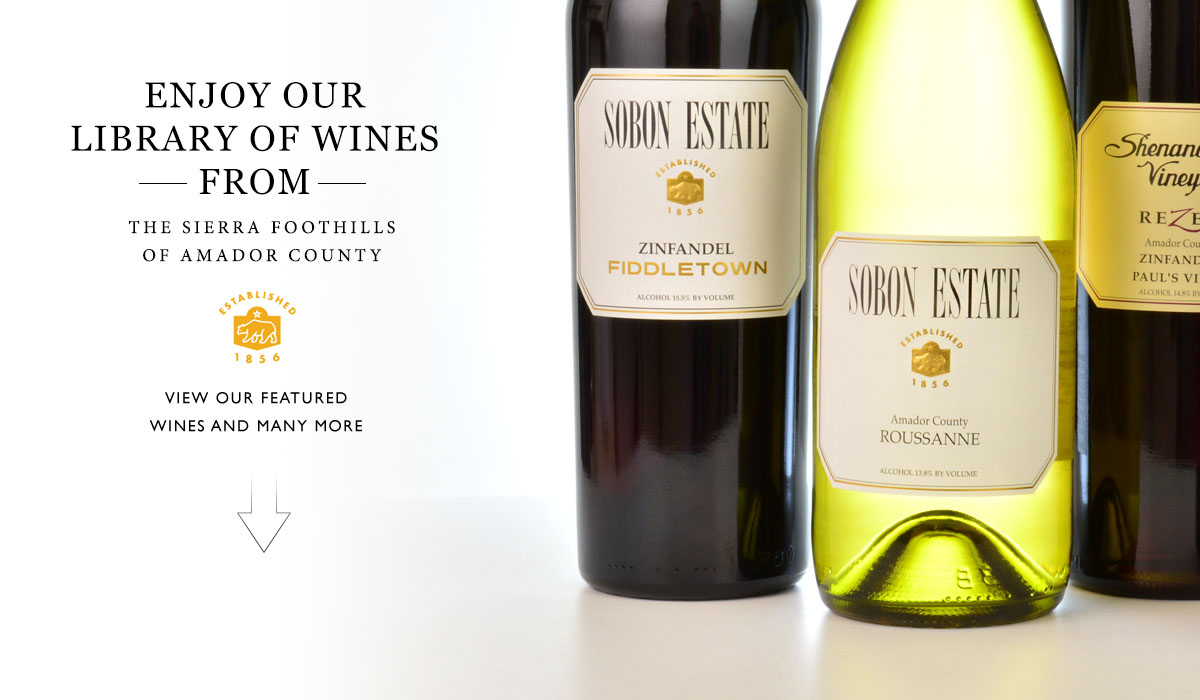 Buy Sobon Wine Online!

Receive 15% off all orders of 1-4 cases (a case is 12 bottles) and 20% off all orders of 5 or more cases. Free pickup at our Shenandoah Vineyards Location is available on all orders, just select it under shipping information durring checkout. For more information on where we ship to and shipping rates Click Here.
We also are currently offering the following shipping specials:

For shipping to CA, NV, and OR we are offering $5 shipping on half case orders (6 bottles) and 90% off shipping on a case (12 bottles) or more. For AZ, WA, TX, CO, MN, and DC you will receive 50% off shipping.
Sobon Family Recommendations
Here a few of our family's favorites that we want to share with you!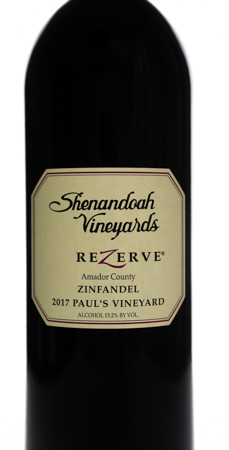 2017 ReZerve® Paul's Vineyard
Zinfandel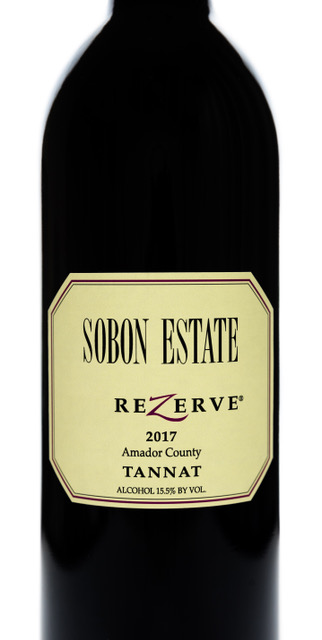 2017 ReZerve® Tannat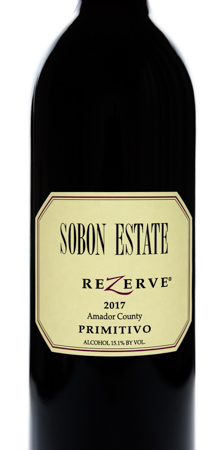 2017 ReZerve® Primitivo
97 Points
West Coast Wine Competition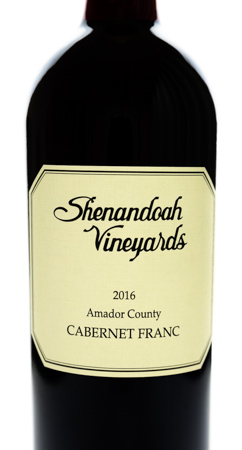 2016 Cabernet Franc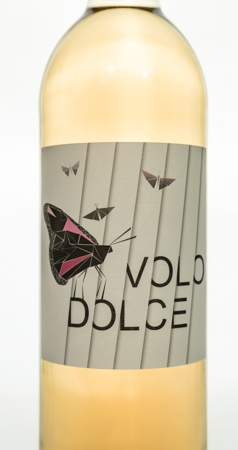 2018 Volo Dolce Moscato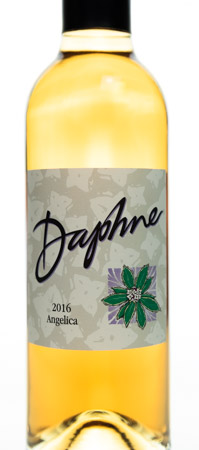 2016 Daphne Angelica
99 Pts 2019 CA State Fair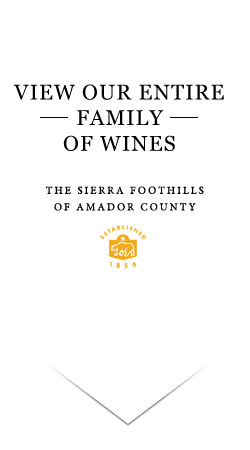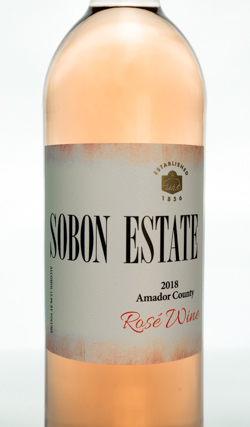 2018 Rosé
2017 ReZerve® Zin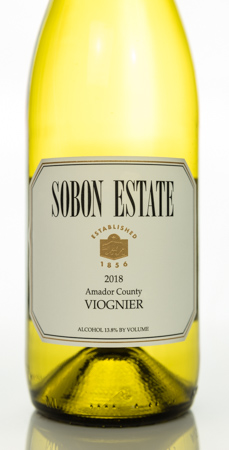 2018 Viognier